Structure:
The ingredient for plant-based meat.
How do you grow a plant-based steak? Turns out the answer isn't plant-based at all.
Current plant-based meats are made using extrusion equipment to replicate the texture and structure of ground meat.
However, the most valuable parts of an animal and the most impactful in terms of changing consumption are
whole-cuts of meat.
Whole-cuts require structure, and Atlast brings it to the table.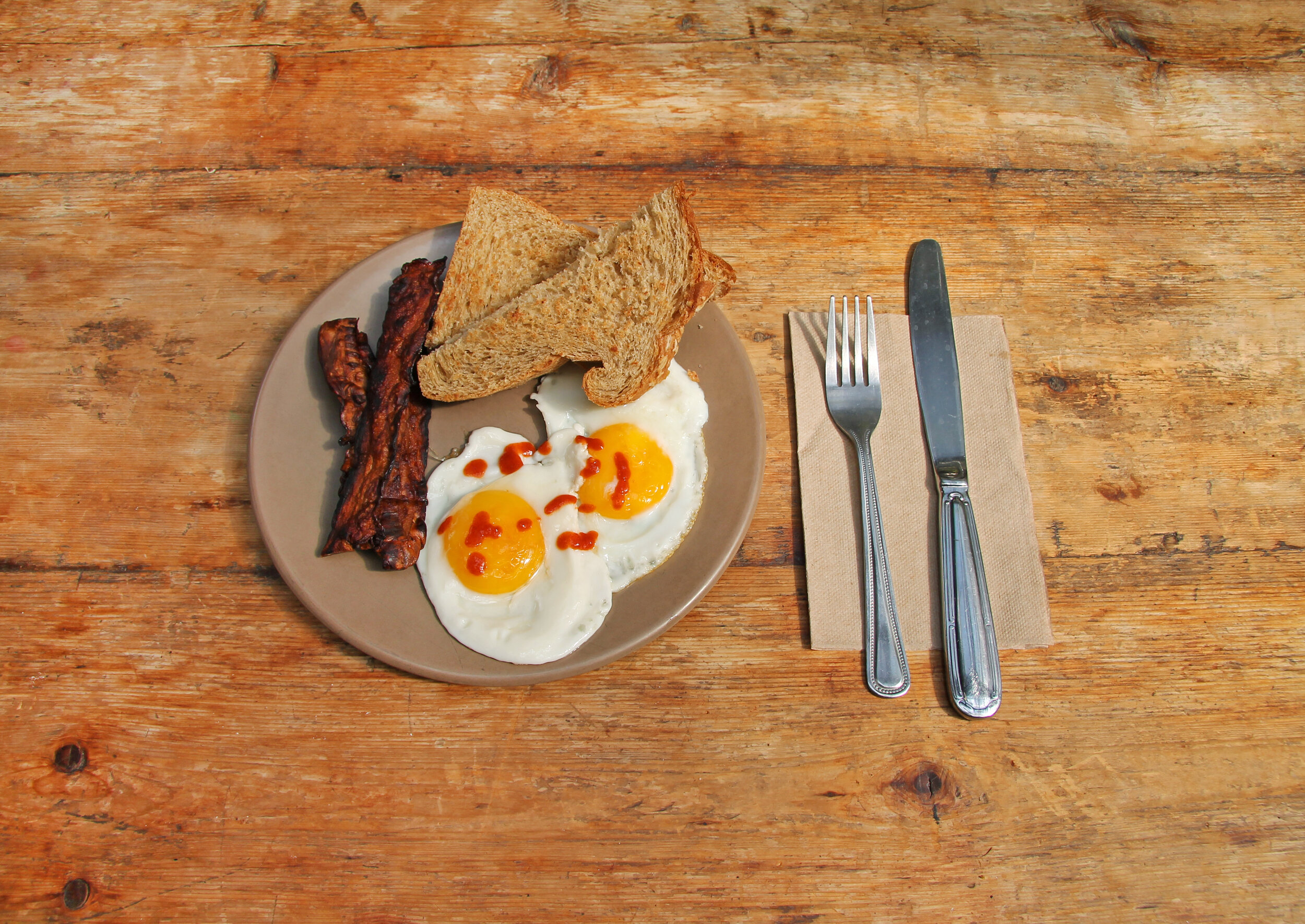 Grown Structure.
The Atlast Food Platform uses a patented growth environment to align fibers of mycelium to create textures, structures, and even flavors similar to meat.
Mycelium Made.
Our edible mycelium tissue offers a range of
nutritional benefits from protein to amino acids.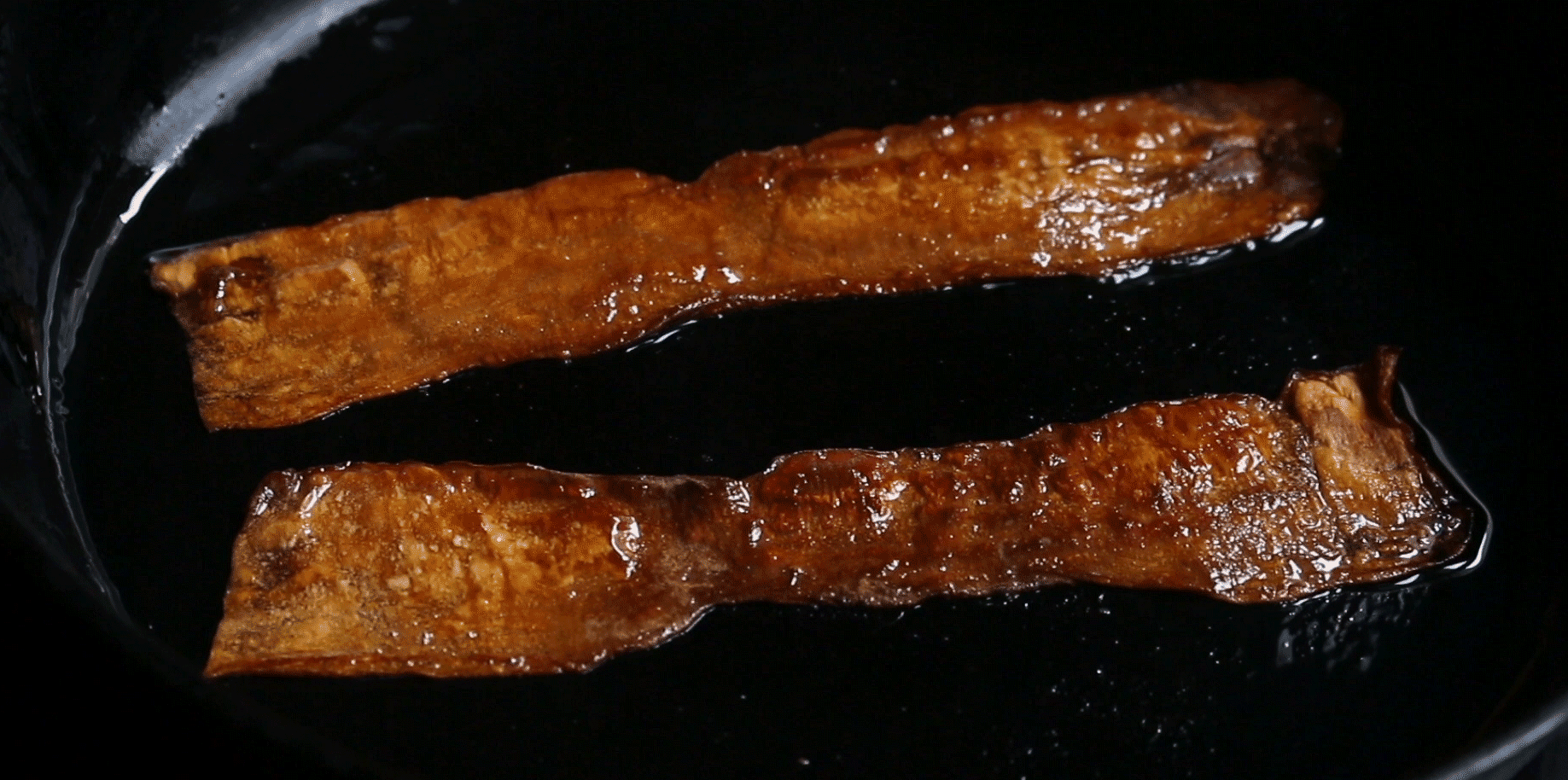 Let's get cooking
Join the movement to bring whole-cuts of plant-based meat to the dinner table, Atlast.